Permanent Antimicrobial Textiles and Masterbatch
NOB166® additives for antimicrobial textiles and our masterbatch are easy to apply in the manufacturing process, making the fibre or fabric permanently antimicrobial. It is compatible with synthetic, artificial and modified natural fibres and filaments, including leather. Our additive is suitable for antibacterial textiles manufacturers and provides permanent protection that prevents the appearance and growth of microorganisms which cause bad odours.
It is added in the manufacturing process of synthetic textile fibres, modified natural filaments and leather. NOB166® obtains a 99.99% reduction in bacteria, yeasts, viruses and fungi. This product can be incorporated as clothing additive: healthcare textiles (gowns, sheets...), sportswear, non-wovens, PPE, etc.
If you are interested in a final product to treat textile surfaces without an antimicrobial property, we recommend you our
antibacterial spray for clothes (Protect Clothes). It provides a long lasting protective action on textile surfaces up to 7 days.
On textile surfaces it can be applied in two ways:
Textile surfaces
Masterbatch: Through extrusion once the thread is already manufactured. When the thread is melted by the extrusion process with our antimicrobial masterbatch, the additive is distributed throughout the mass of the thread.
In a liquid dispersion: If there is a liquid phase in the manufacturing process, the filament is treated in polymerization, then in the spinning process the yarn is formed.
We adapt our technology to your manufacturing process in order to create antimicrobial textiles.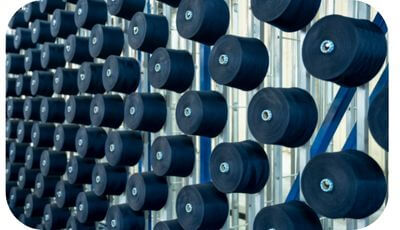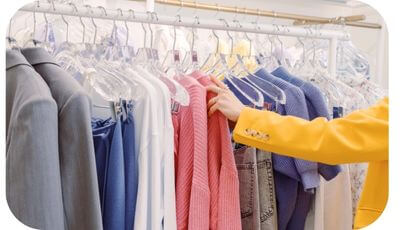 Antimicrobial Plastics
Microbes spread through surfaces, antimicrobial plastics prevent the accumulation of microorganisms. It can be applied in the form of a masterbatch when mixed with plastic resins, in this way the development of mould, fungi and bacterial growth is permanently prevented. These types of materials are suitable for its use in healthcare centres and medical devices that are permanently in contact with doctors and/or patients. This product can be applied to any other sector. It offers protection for the entire life cycle of the product treated with our technology.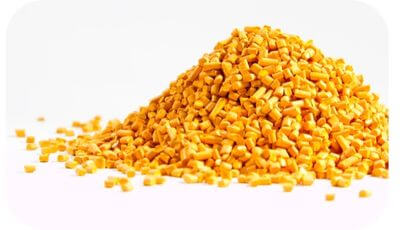 The added benefits of NOB166® antimicrobial treatments for textiles
Protected against the deposit and growth of microorganisms.
It slows down the degradation in different types of fabrics so the textiles will last longer.
Prevents bad odours caused by bacteria in the different types of fabrics treated with our active ingredient.
It provides antibacterial finishes on textile materials.
It also protects against those microorganisms that cause stains.
It helps to control diseases, since these can be a disease transmission vector.
Prevents the appearance of mites.
Long lasting effect on clothing, non-accumulative effect on the skin.
Stable at high temperatures and compatible with any process.
Contact us
If you are interested in our technology, antimicrobial textiles and masterbatch, contact the NOB166® team.