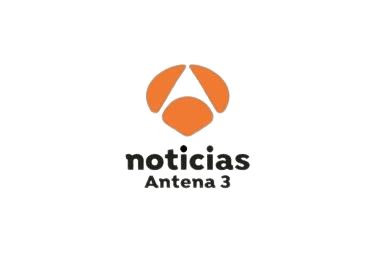 We would like to share with you the results of the trials that NOB166® is carrying out at the La Fe University Hospital (Valencia, Spain).
These will be held in US hospitals such as the Denver Hospital (Colorado).

Nosocomial infections. "These are infections that are resistant to antibiotics. They can be transmitted to surfaces and transmitted to other patients," explains Dr. Álvaro Castellanos, head of intensive medicine at Hospital La Fe in Valencia.
Antena 3- National TV News
Watch the TV news
"The pioneering trial to curb diseases acquired in a health-care facility"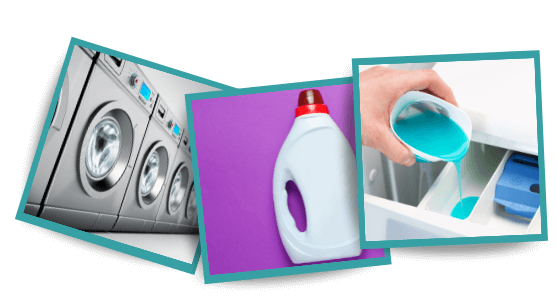 7 days of antimicrobial protection

Detergent product antimicrobial booster
Additive for formulators in the detergency sector
Prevents bad odours and enhances the aromas
Avoids the appearance of mites
85% economic savings
More information
H-ion
7 days of antimicrobial protection

Ready-to-use antimicrobial fabric spray
Suitable for all types of textiles and polymers
Avoids bad odours
Prevents the appearance of mites

More information
Protect Clothes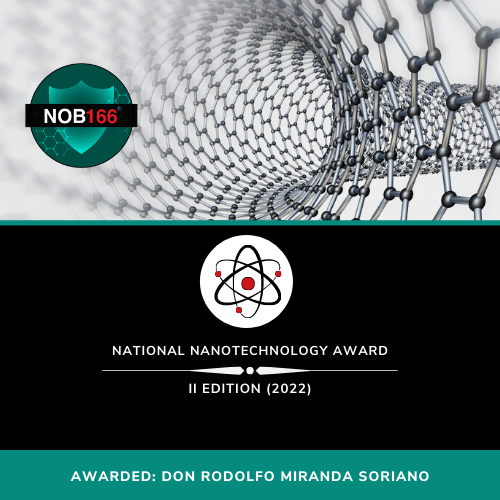 This year we celebrate the Second Edition of the National Nanotechnology Award. The winner is Prof. Rodolfo Miranda Soriano. He is currently professor at the Department of Condensed Matter Physics at the Autonomous University of Madrid and Director of the IMDEA Nanoscience Foundation.

Read information about the 1st Edition (2021)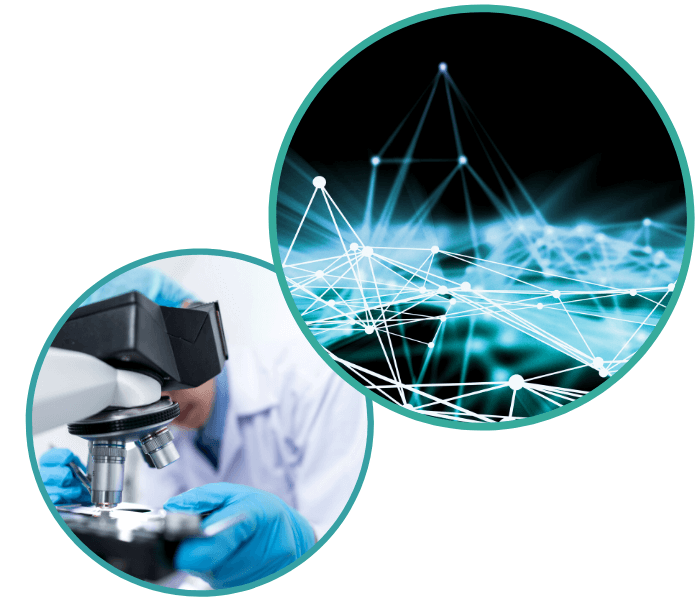 Long-lasting advanced technology
Avoids proliferation of microorganisms
Tested in laboratories from the USA and Europe

A SILVER ARMOUR AGAINST MICROORGANISMS
Experts in Antimicrobial Protection
Effective. Easy. Protect your fabrics up to 7 days with a single application.

---
PROVEN EFFICIENCY
Our protective biocides prevent microbial proliferation on textile surfaces.

Our formula's active ingredient is approved in Europe and in the United States by the The United States Food and Drug Administration (FDA).
---
---
WE CARE ABOUT THE ENVIRONMENT
Our products replace other continuous application biocidal substances that are harmful to the environment.

Our goals are aligned with the SDGs (2030 Agenda).


---

---
ENERGETIC AND ECONOMIC SAVINGS
We want to solve current challenges with the use of microbicides and at the same time, reduce costs.

We guarantee that you can save up to 85% on energy and also reduce the wash cycle duration (aproximately 25%).
---
How do NOB166 antimicrobial products work?
---
NOB166 is a technology company that develops long lasting performance biocides though the use of nanotechnology. Our products are focused on texile protection against the growth of all types of microorganisms up to 7 days.
NOB166 active substance has the following assay methods tested: UNE-EN ISO 14476 standards, UNE-EN ISO 1276 and UNE-EN ISO 20743.
Our products are notified as PT9 in Spain.
Registered as PT2 in France, Portugal and the United Kingdom.
---
How does it work?
All our products have the same purpose: antimicrobial protection.

These have different formats:

H-ion is a detergent additive while Protect Clothes is a direct application spray.


---
It is estimated that some microorganisms remain active on fabrics for...
42
---
Hours
Some microorganisms can remain active up to...
72
---
Hours
1
Tell us your idea
Tell us about your innovative idea and the field to which you would like to apply it.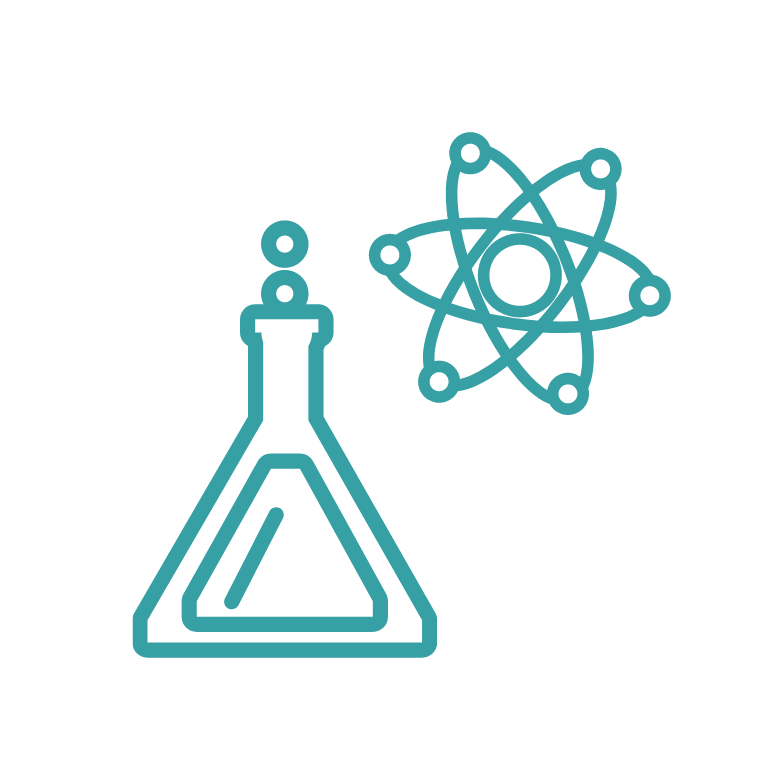 2
Protocol development
We carry out assay methods tests in order to ensure product efficiency.
3
End product
After the testing procedures we obtain your final product.
Media