Biocides for Paints and Coatings
At NOB166® we develop biocides for paints and coatings, these inhibit the growth of microorganisms. The end product treated with NOB166® optimizes cleaning and disinfection processes.
Every day we are exposed to millions of microorganisms that can interfere with our health through direct contact. This is the way by which many of the microorganisms invade our body. Cleaning protocols do not guarantee long-term protection.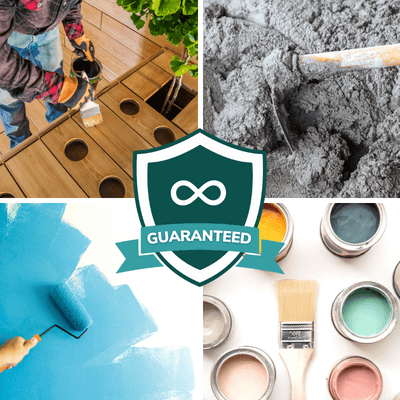 Antimicrobial additives for coatings
This type of biocidal and phytosanitary products are a great option for those sectors where hygiene is key, such as hospitals. Protecting these areas is crucial in order to avoid cross contamination. This is the case of hospital floors, school hard surfaces, offices, etc. However, these can also be applied in crowded settings such as airports, hotels, restaurants, transport stations... whose surfaces can be a source of infections.
Antimicrobial paints and coatings treated with NOB166® have an extended lifetime. The final product protects against corrosion and rusting, among other benefits. If you are interested in a final product, we recommend you to check D24 (24 hours multipurpose disinfectant cleaner) and D360 (12 months antimicrobial surface coating). Surface coatings treated with our active ingredient inhibit the growth and deposit of microorganisms.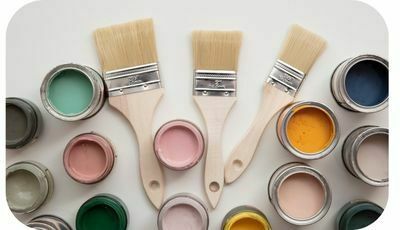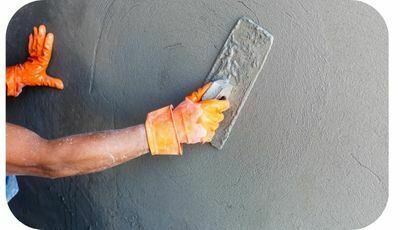 Additives for paints and coatings
We offer you a great option to protect surfaces from the growth of mold and fungus. Antibacterial coatings prevent the negative effects caused by microorganisms such as bad odours, stains and deterioration of the treated materials.
---
Benefits
Our biocides for paints and coatings are ideal for those surfaces that require high levels of hygiene and cleanliness such as nursing homes, hospitals or schools.
These help to prevent the appearance of mould, thus acquiring the added property of an anti mould paint.
The treated products keep their initial properties in perfect conditions.
Our additives do not affect the paint finish and at the same time they prevent bad odours.
Are you interested in our additives?
Get in touch with us for more information. NOB166® biocides for paints and coatings antimicrobial technology can be applied to a wide variety of products. These will be protected throughout their useful lifetime.