Additive for detergents and softeners: H-ion
A smart antimicrobial solution formulated for manufacturers of the detergency sector.
H-ion
Every day when we do the laundry we use high temperatures with a single purpose: to avoid most of the germs that inhabit our textiles. Once the washing program comes to an end, we take out the laundry and it is once again exposed to millions of microorganisms. In addition, most of them resist the washing cycles.
Did you know that if you do not use high temperature you can save up to 85% of your energy consumption? Thanks to our detergent and softener additive (H-ion) we can save money without loosing biocidal efficacy. After use, a protective barrier is formed and it does not lose effectiveness after the textiles have been washed.
What is it and how does it work?
It is an additive for formulators in the detergency sector. It can be incorporated to stain removers, detergents or industrial or / and domestic liquid softeners.
Until now fabrics went through the washing cycle program and we thought they were apparently clean. With the use of NOB166 H-ion they be also be protected against the proliferation of microorganisms.
This unique concentrate prevents the growth of microbes for at least a week.
How is it possible that its protective action lasts? In Nob166 we use silver ions (Ag +) these bind to the membrane, nucleic acids and the cellular enzyme. This encapsulated active substance acts in a controlled way, if you add our additive to your products you will give them an antimicrobial property.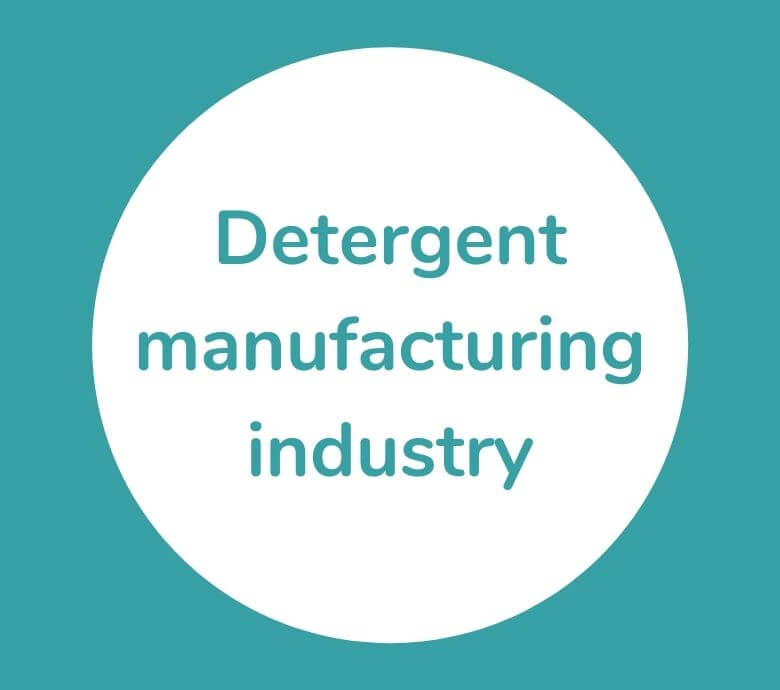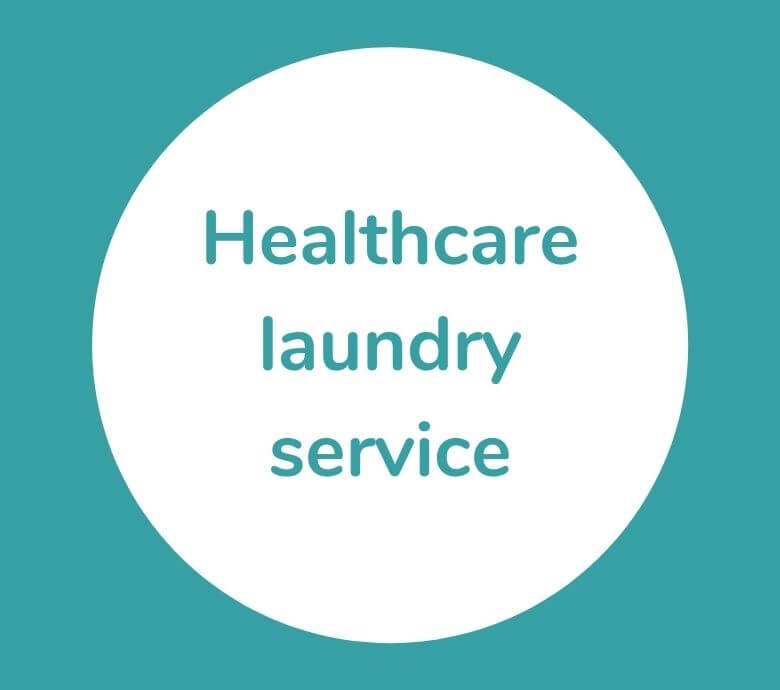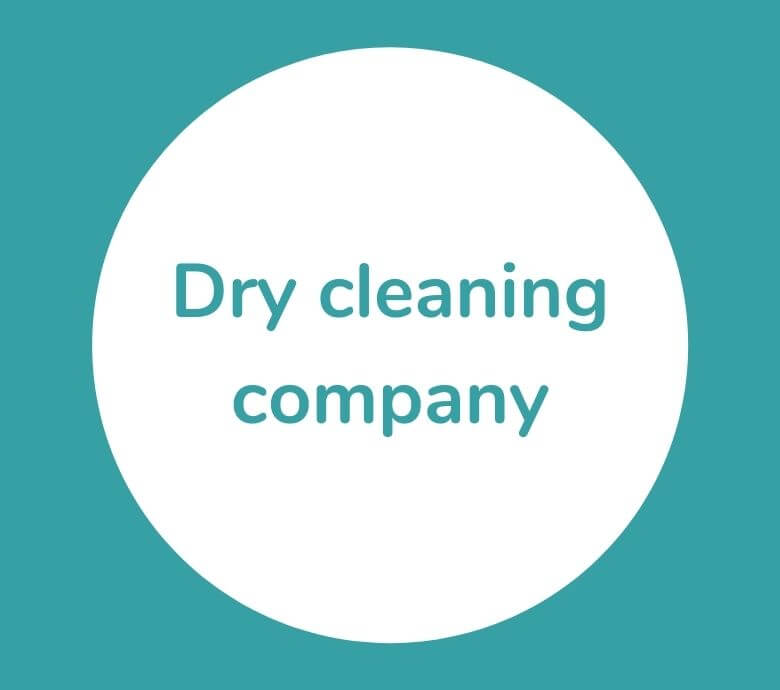 Benefits of using our detergent and softener additive

---
Energy saving
---
If we choose to wash with cold water you can save up to 85% of energy.
You also save time, since the water does not need to be heated (which takes approximately 25% of the washing program).
---
Effective in hot and cold water
---
It is not necessary to use high temperatures in your washing programs.
Our product is stable at both high and low temperatures.
---
Optimizes sterilization in the healthcare sector
---
The number of nosocomial infections is reduced. It represents approximately 7,000 million euros of costs per year. These microbial diseases occur 48 hours after the patient admission.
---

---
Avoids tough odours
---
H-ion does not only inhibits bad odours, but it also enhances the product aroma if you add it to your detergent.
---
Prevents the appearance of mites
---
These can lead to symptoms such as itching, headache, among others.
---
Conservation mode
---
Store in a cool dry place.
After the first use, keep the container closed and away from sunlight.
Do not repackage the product.
Store below 25º.
Use within 24 months from the manufacture date.
---
Properties
---