Unique
Protection at least 7 days.
Easy to use
Efficient on hot and cold laundry processes.
Nanotechnology
Silver ion salts micro encapsulation.
Benefits
Optimize asepsis in sanitary areas, hospitals, surgery rooms, intensive care areas.
Your health comes first
Is your product taking in account your customer's health?
Could your product improve user's welfare?
If your answer is NOT, welcome to textile protection age.

Do you want to reach your final customer real satisfaction?
Do you want your detergent, softener or stain remover get an unique functionality?
If your answer is YES, welcome to NOB166® age.
Unique functionality
In Laundry Market there are many different types of detergents (liquid, powder, capsules) and softeners with different perfumes. In all Laundry Industry meetings, development of new products with improved performance regarding usage and functionality is a convergent point. Furthermore, a new incremental millennial population is looking for sustainability and both renewable and natural products.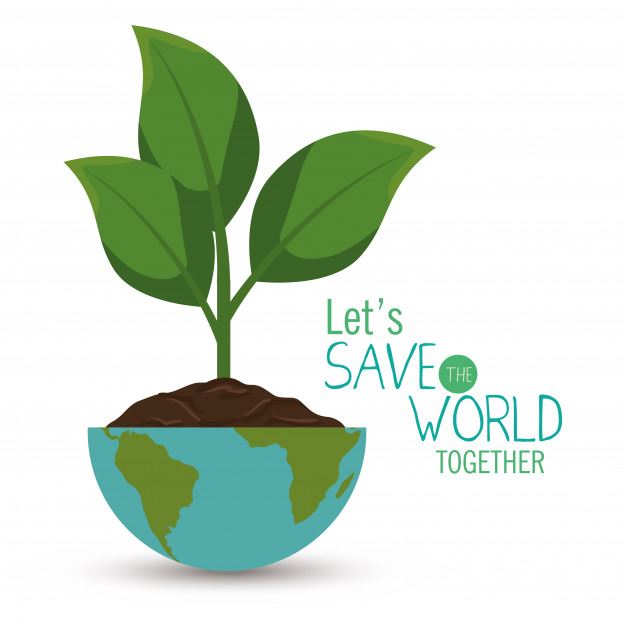 Detergents for professional use contain NOB166 H-Ion, the only additive with an antimicrobial activity specifically designed for industrial processes, which can be used for industrial laundering and withstands high-temperature processes such as calendering or drying. The antimicrobial capacity of NOB166 H-Ion is guaranteed even after all the steps of the industrial laundering process. Please contact us for more information about our additive for professional laundering.
Benefits of the NOB166® additive

• Helps to diseases control.
• Avoid mite's proliferation.
• Prevent against microorganism proliferation on upholstery.
• Efficiency on cold water laundry processes.
• Stability at high temperatures.
• Combate el mal olor en la ropa.
• Optimize asepsis in sanitary areas, hospitals, surgery rooms, intensive care areas.
• Reduce cross contamination.


Strategic value
Until now tissues are cleaned in two different processes. Once tissue has been cleaned, in contact with environment, is contaminated again. By adding NOB166® to your detergent formulation or softeners clothes are suddenly protected for 24 hours, 7 days against any microorganism contamination trying growing on the tissue. NOB166® is an invisible armor, able to repel pathogens in tissues for 7 days.
Unique in the world
NOB166® is the only one textile protector able to create a protection shield against any kind of bacteria and microorganisms for, at least 7 days (patented) with just one cleaning process or application.
Easy to use
NOB166® is efficient by direct application on tissues by cold laundry, during the last rinse. In spite of that it is efficient on hot laundry processes as well, high temperature is not needed to sterilize tissues. It is effective at iron processes as well.
Nanotechnology
NOB166® additive is formulated using silver ion salts micro encapsulation which provide it with High efficiency (minimum active substance dosage) and active substance controlled and progressive release (protection for 7 days).